What does Adeliae mean?
Verbascuma Adeliae belongs to Mykonos flora. It is a plant with velvet touch which grows freely at every corner of the island. It needs to be mentioned though, that it is also located in Amorgos, Naxos and Rhenia.

The name derives from the Greek words α (a), meaning "not", and δήλος (delos), meaning "visible."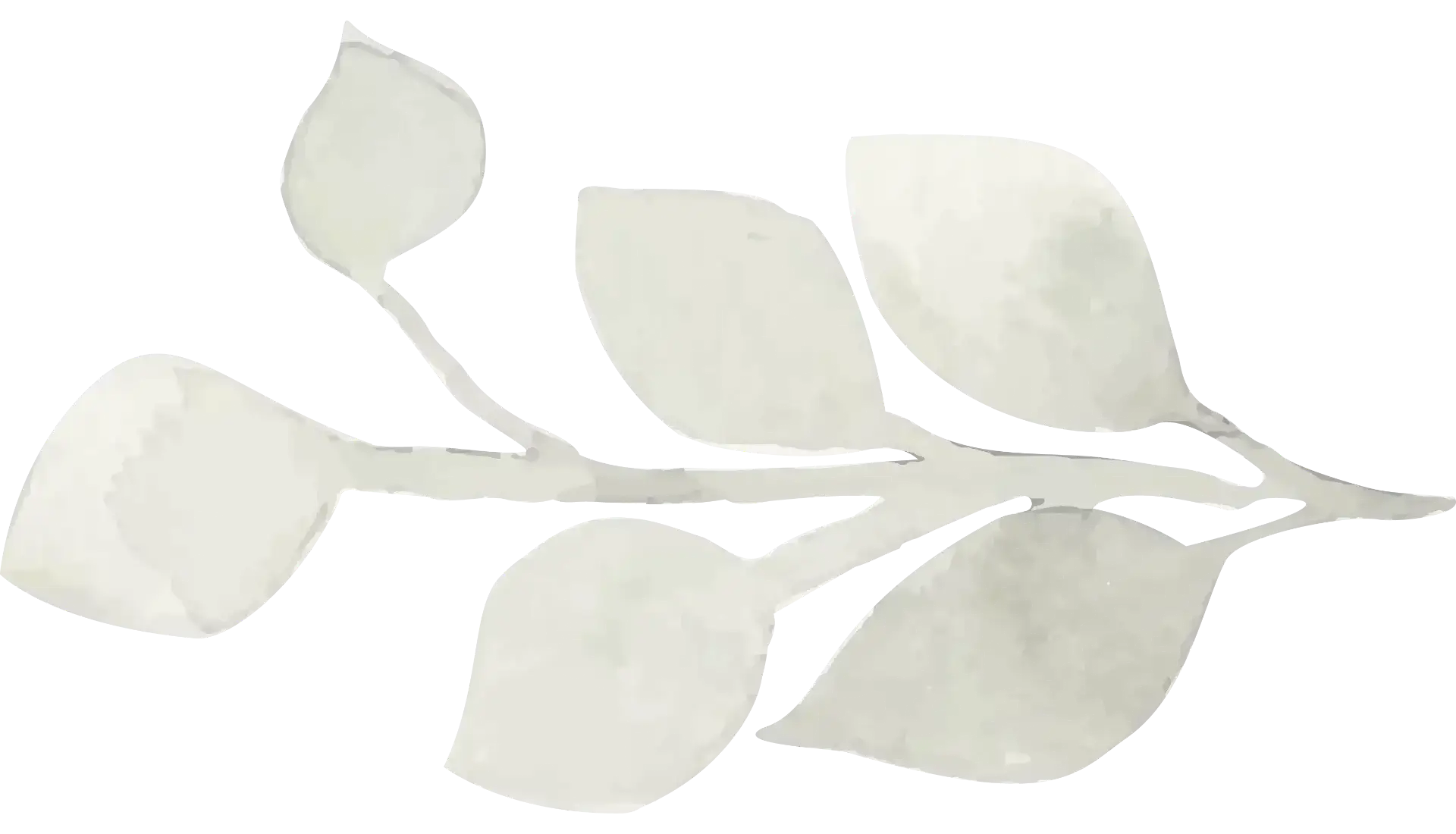 Let's continue with what Adeliae does.
Adeliae company is a catering company in Mykonos. It is a team that takes on any kind of event and includes chefs, barmen, waiters and washing up.

Our goal is to first communicate with a client and then create a menu according to their nutritional preferences and habits, which is going to be cooked and served at their place and at the time of their preference.

In any case, we take allergies, intolerance, vegan menu etc. into consideration.

(Our ingredients are all Greek, seasonal and fresh)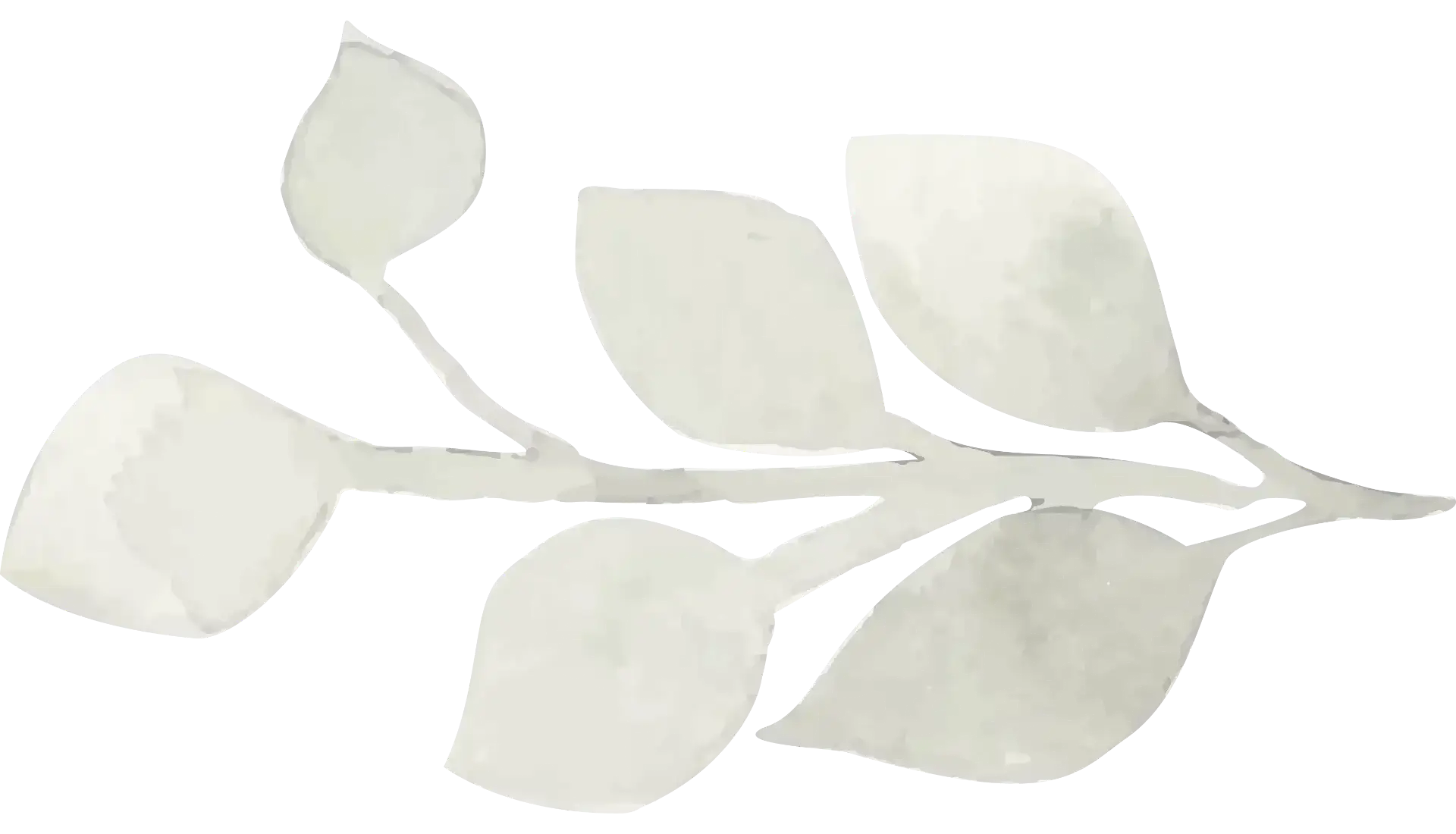 The ultimate goal of our team is for the client to enjoy any meal they choose, offering them a great tasteful experience with our private chef at their place.

The team totally respects the place and of course the client so as to give them a unique experience in one of the most beautiful Greek island that they have chosen for their vacation.

We are looking forward to take you on a flavourful journey and make your stay even better.